The level of our success is limited only by our imagination and no act of kindness, however small, is ever wasted.
—Aesop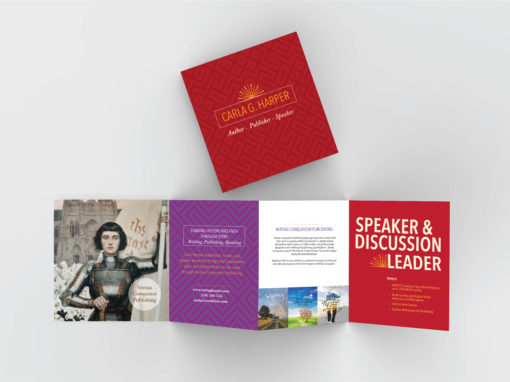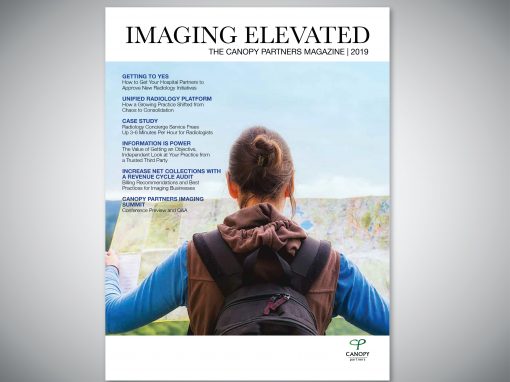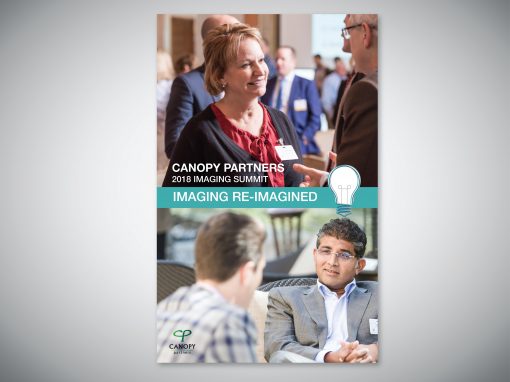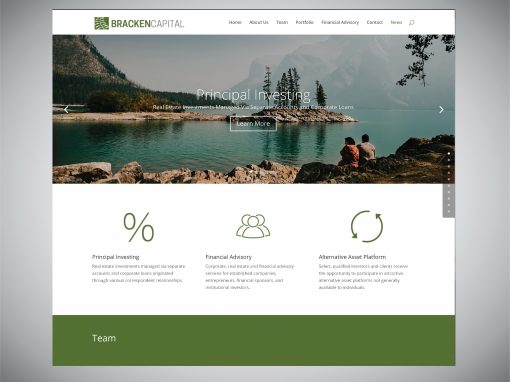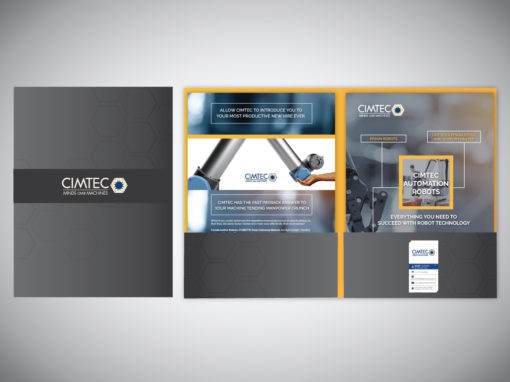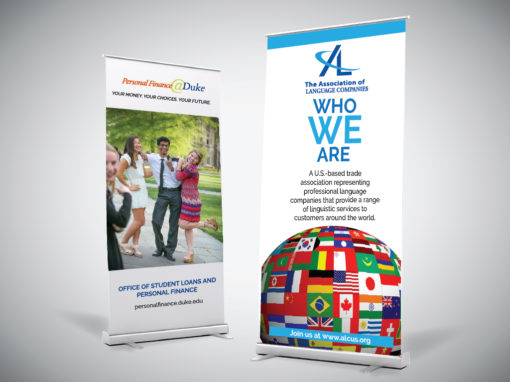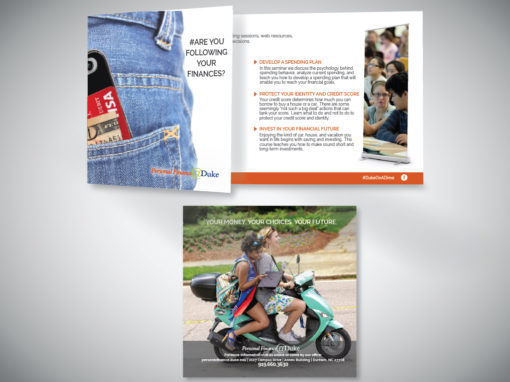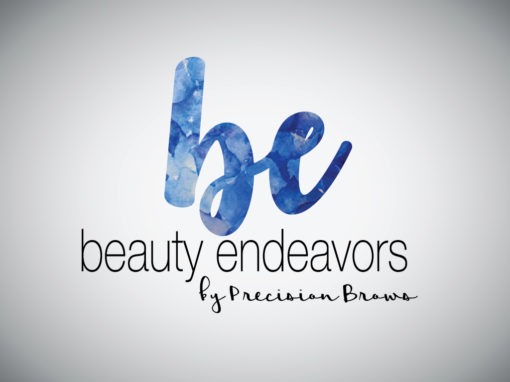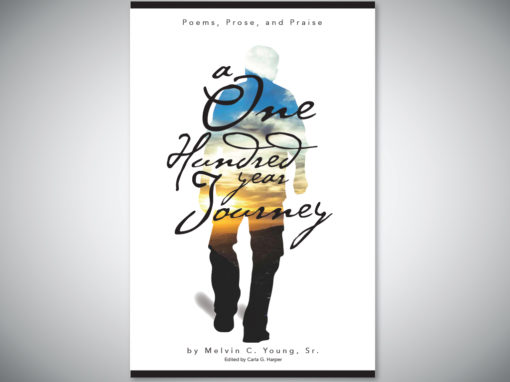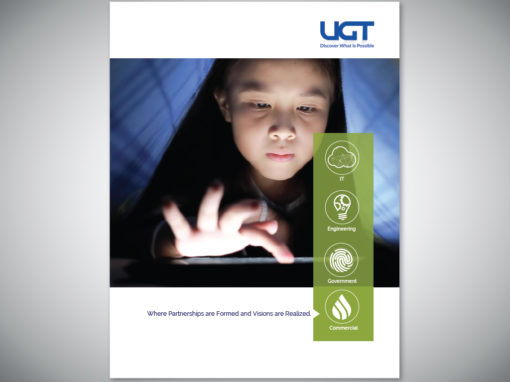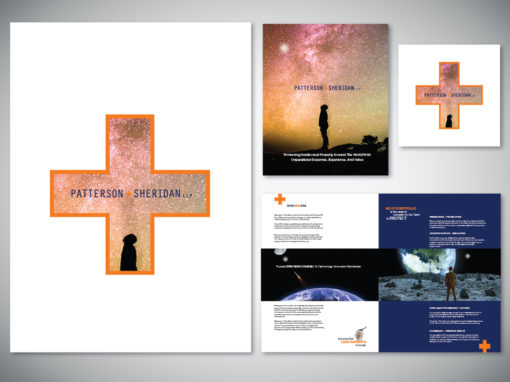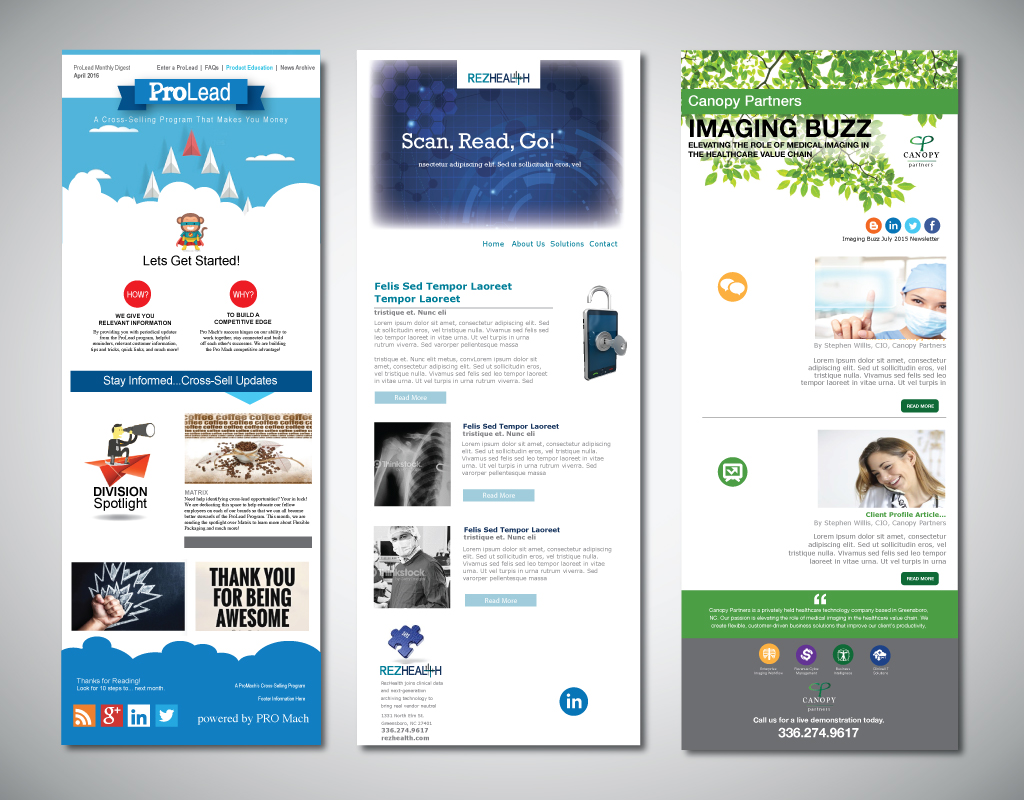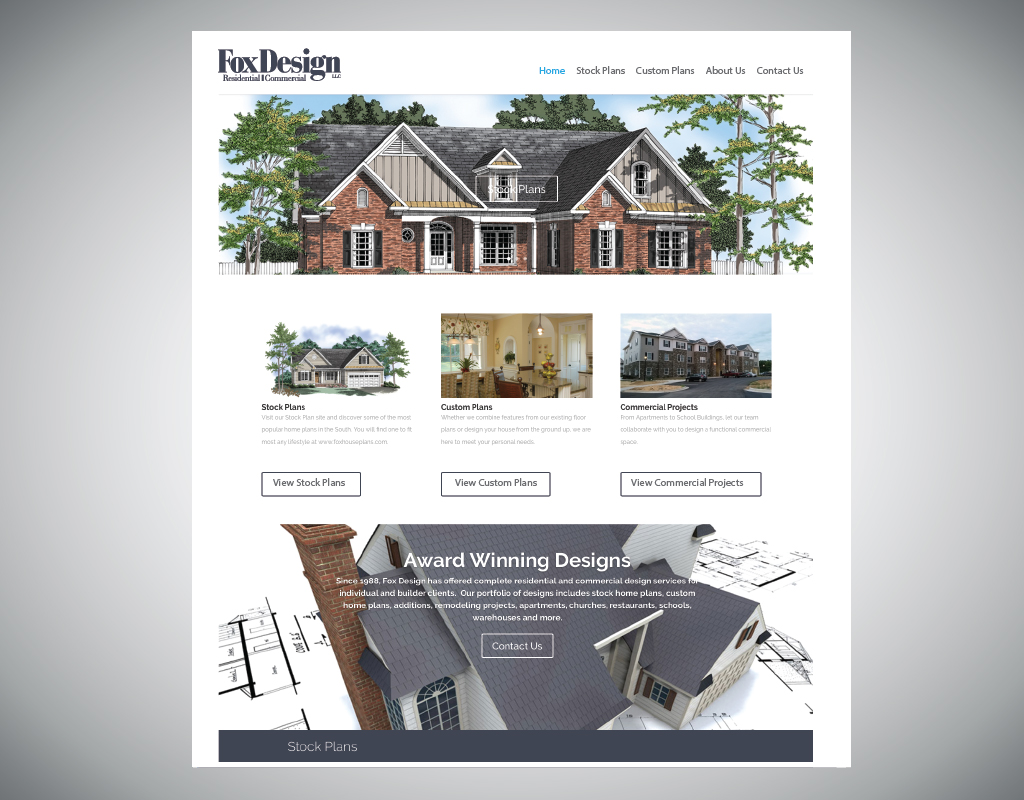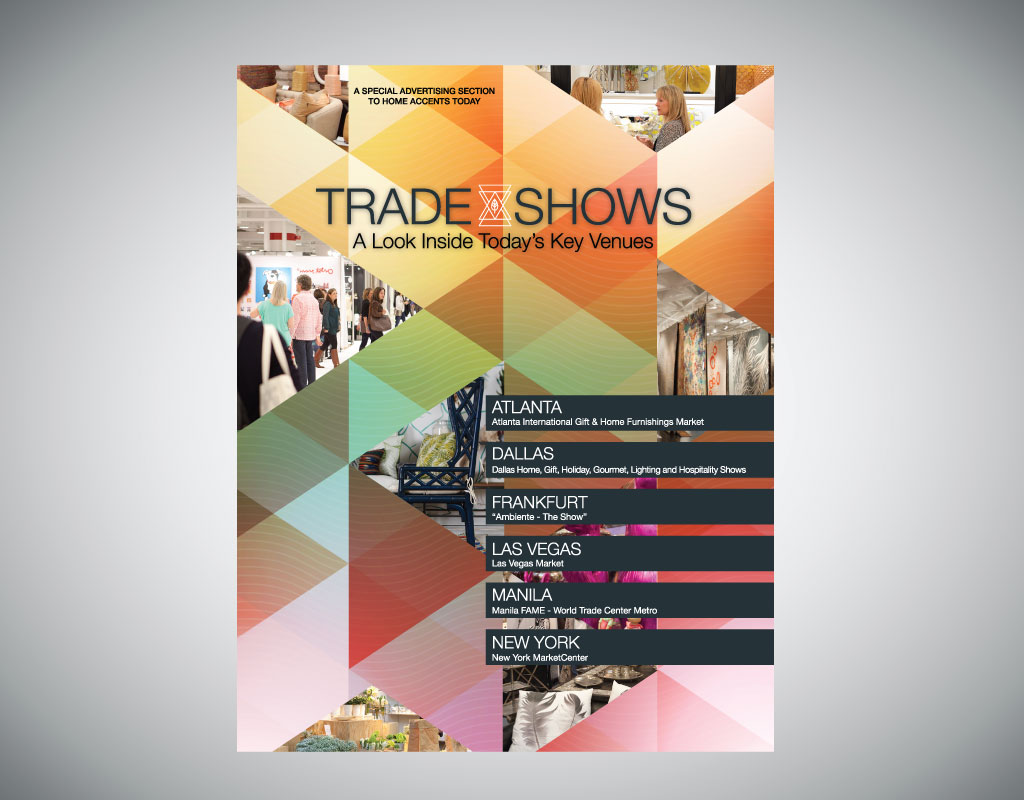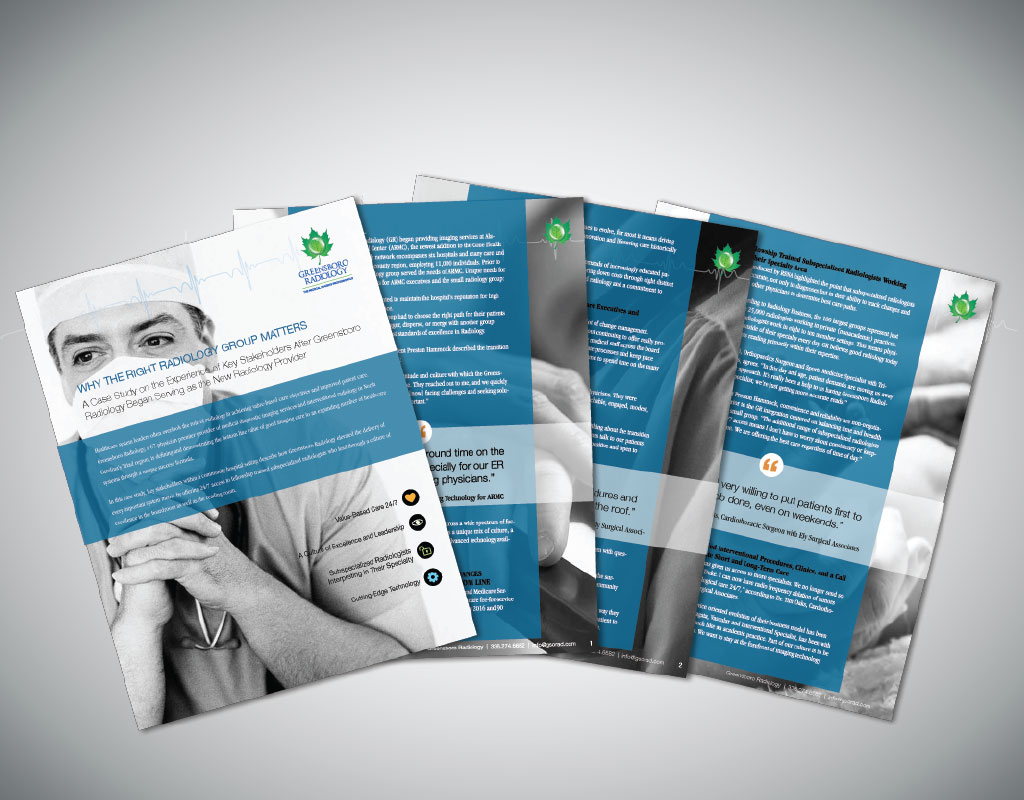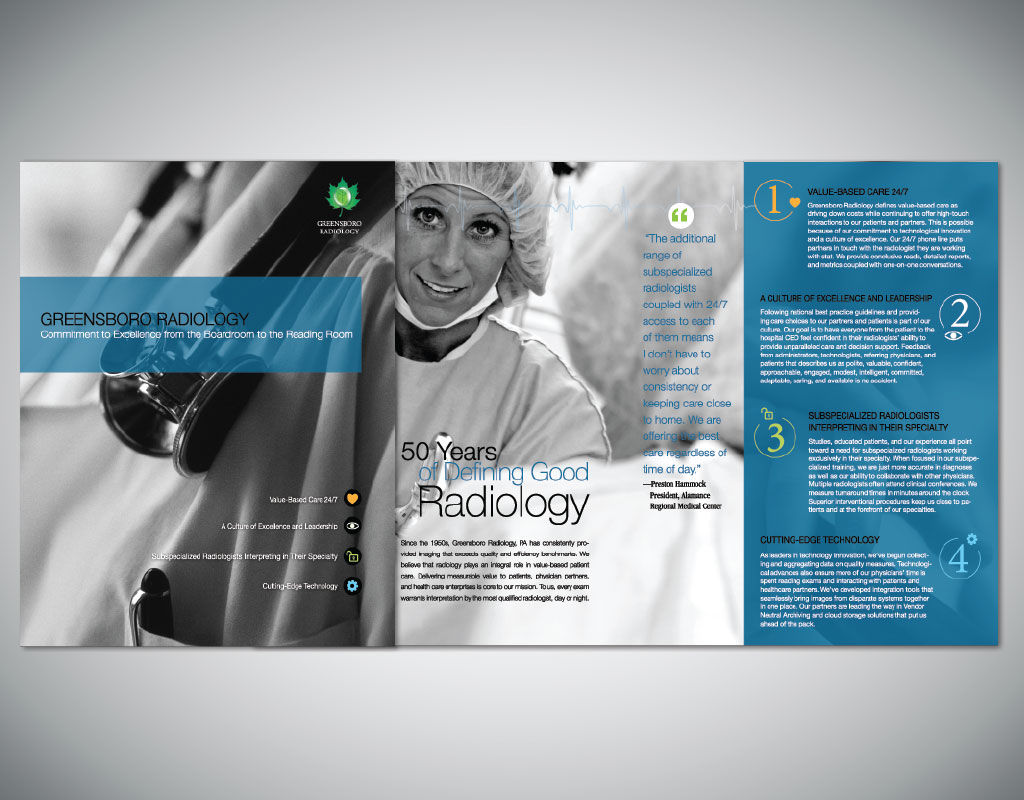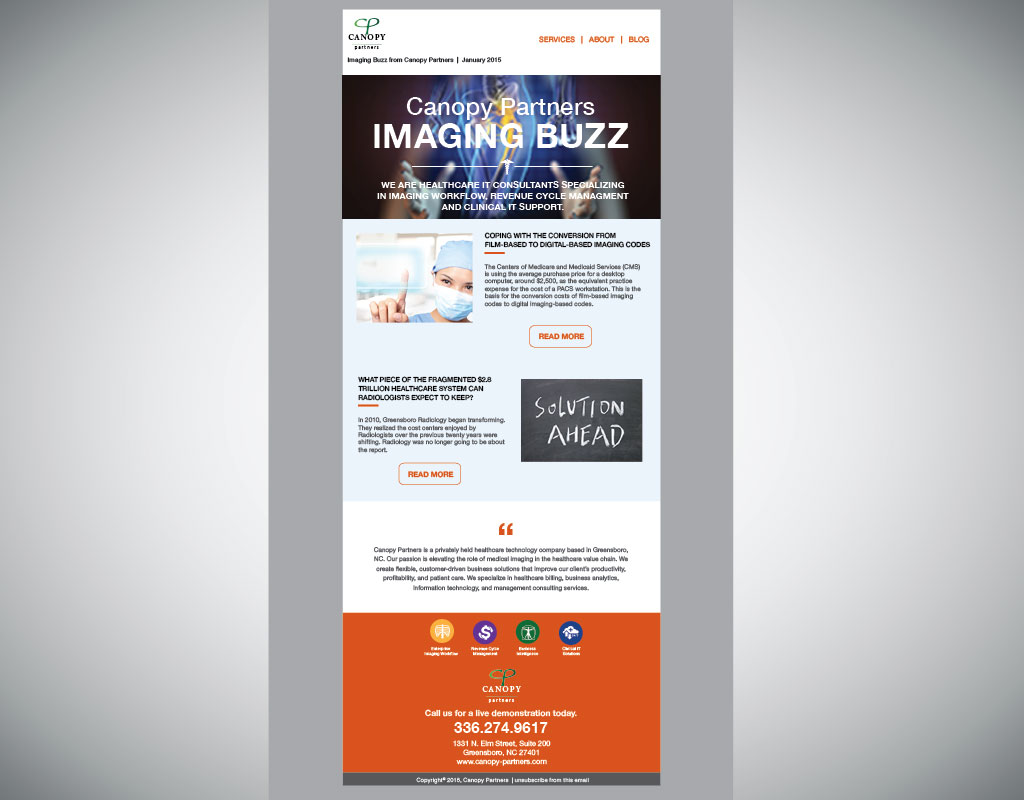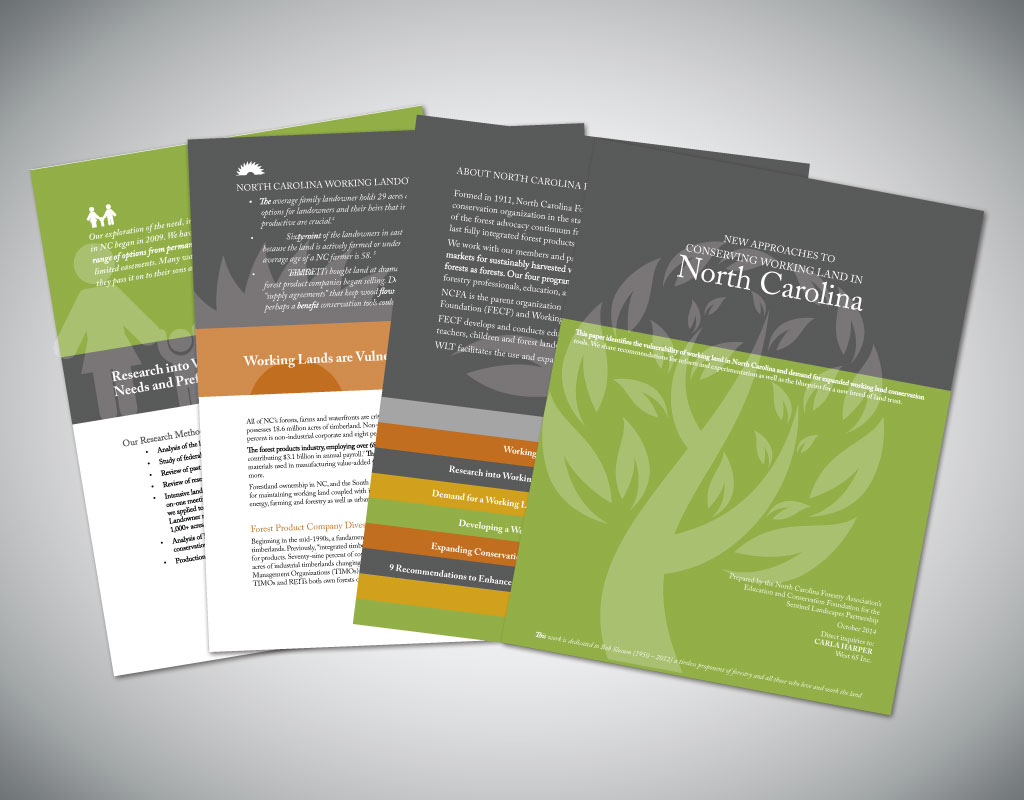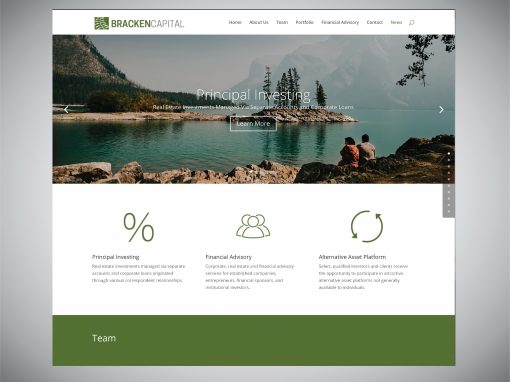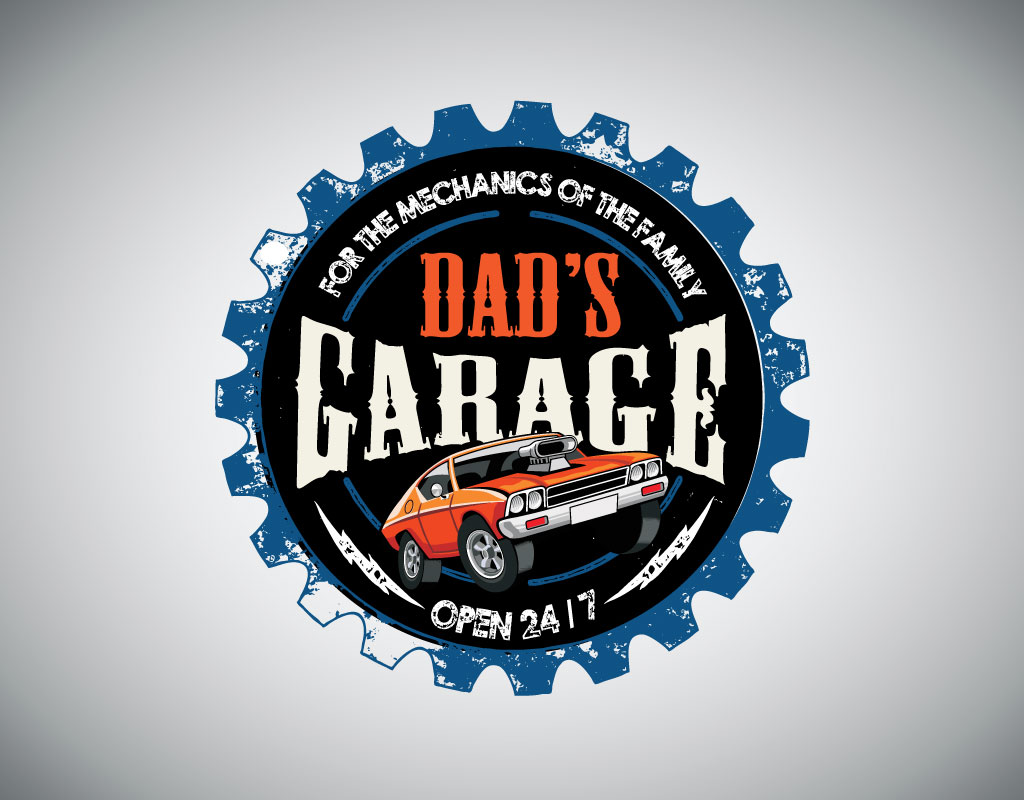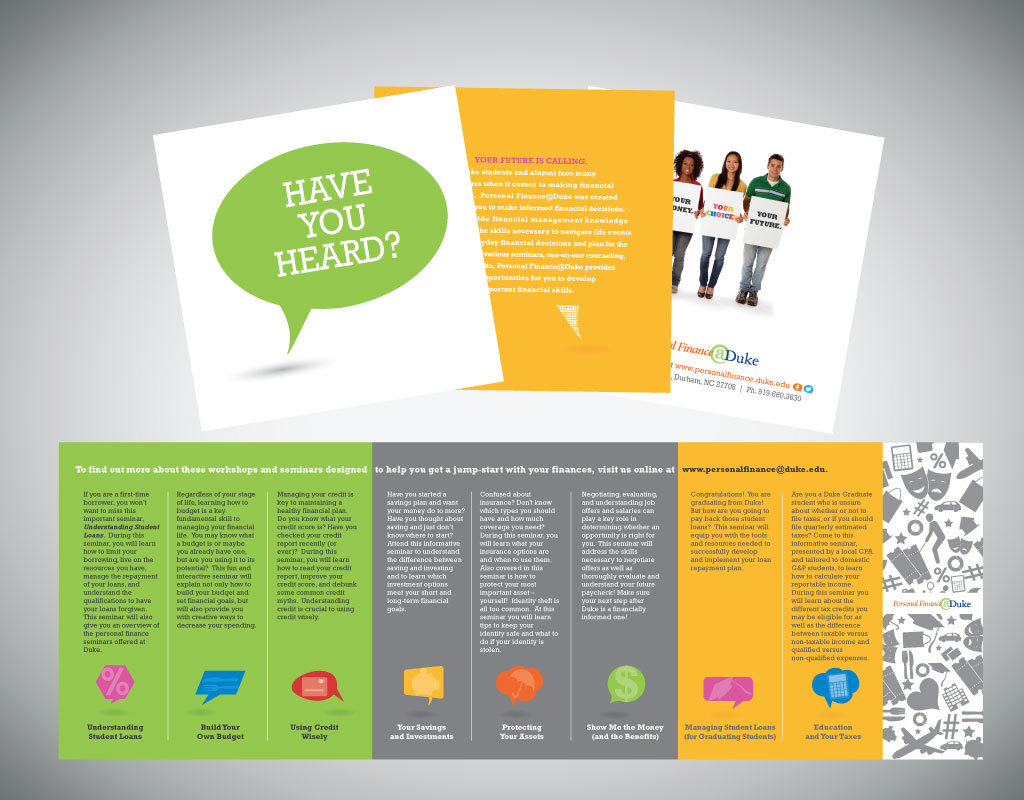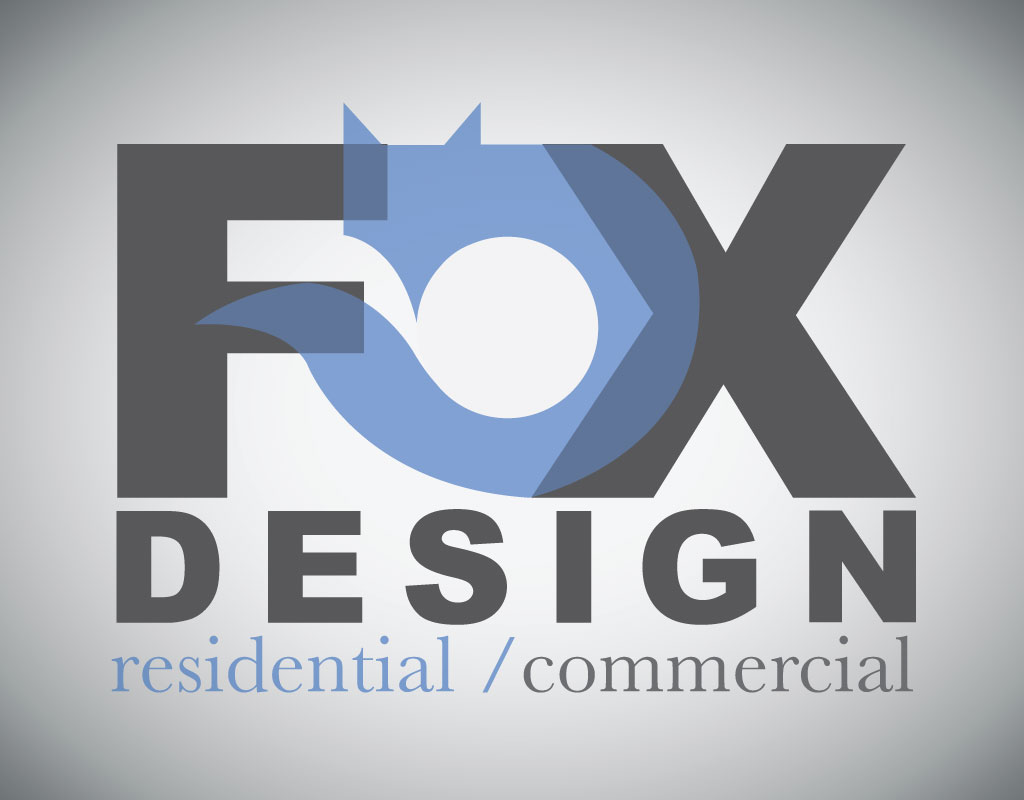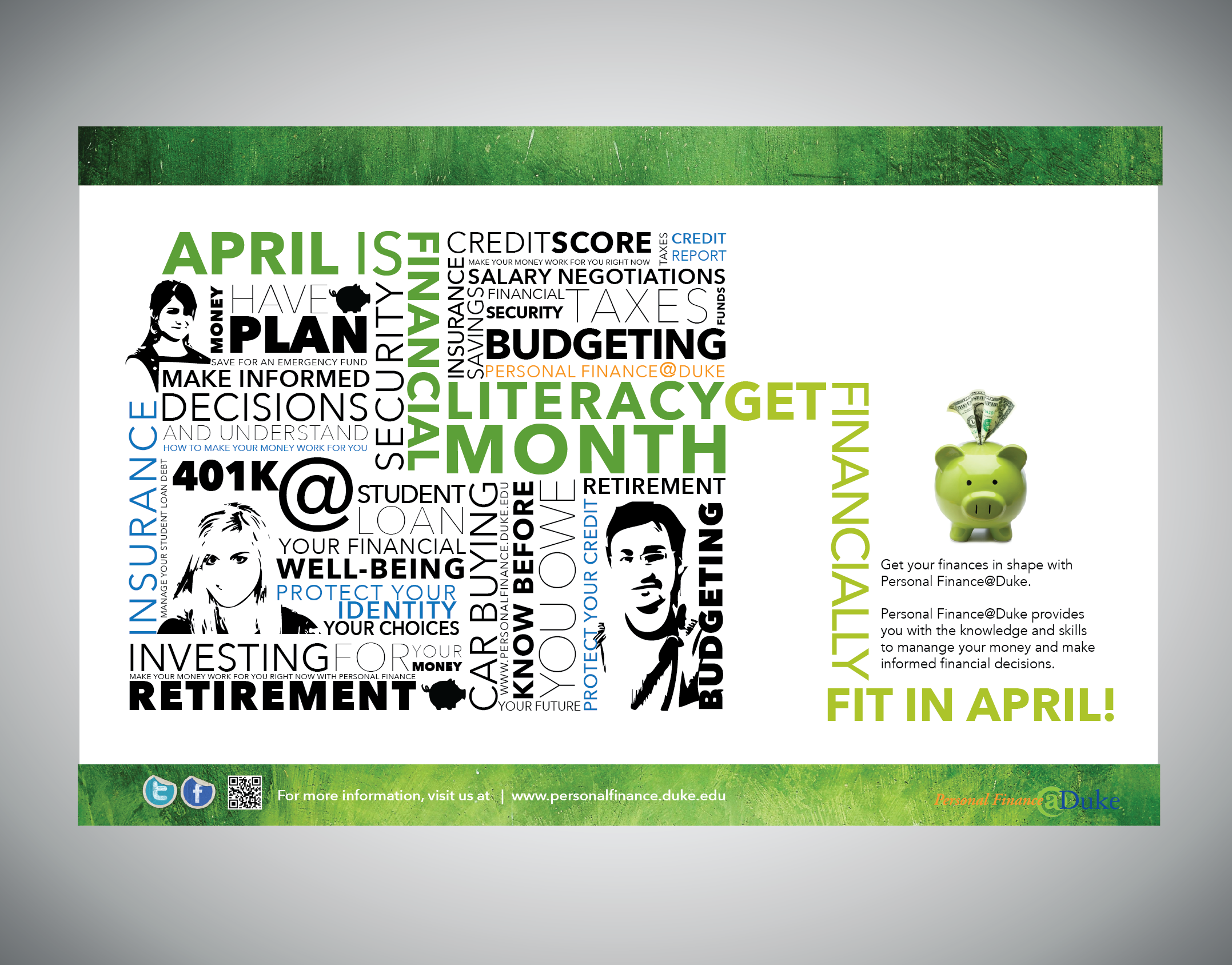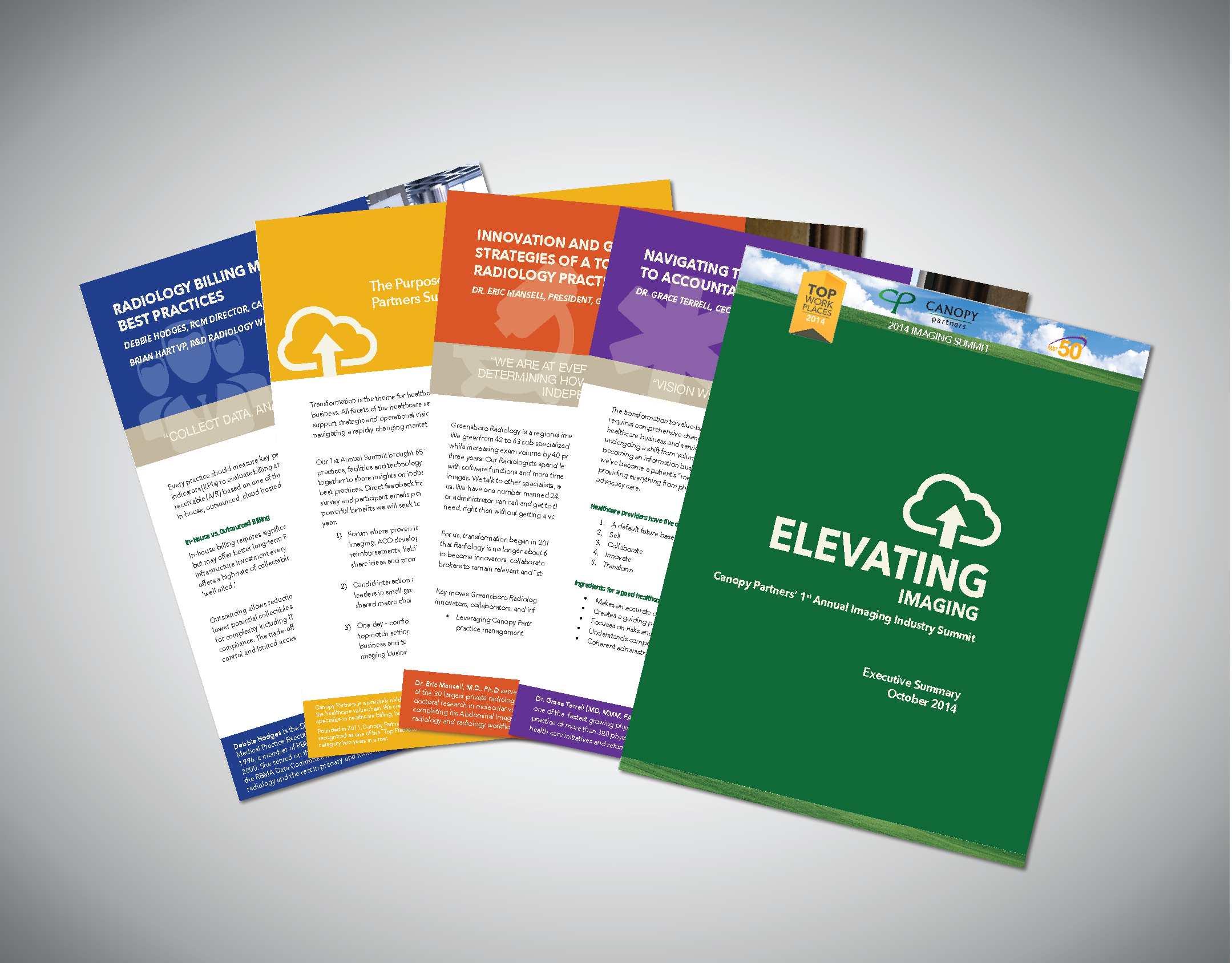 A little about me. Cindy Dix, Graphic Designer.
I was trained in traditional media and emerged into a world of computers people were calling Apples. Plunging head first into the technology of the future, I began working with consulting firms on the east coast as a freelance designer, producing slide shows, white papers, and RFP's. This was the beginning of CW Design.
I coupled my growing creative skills with a natural ability to work well under pressure and manage people and deadlines. Creative jobs quickly expanded into managing entire projects where I work with a variety of  professionals to help build the components of successful web, email, image and print campaigns.
My skills include:
Web design; Email campaigns; Image Branding, Digital Marketing; Brochures, Slide Presentations.  Proficient in Adobe Illustrator, Adobe PhotoShop, Adobe Indesign, Mailchimp, PowerPoint, WordPress.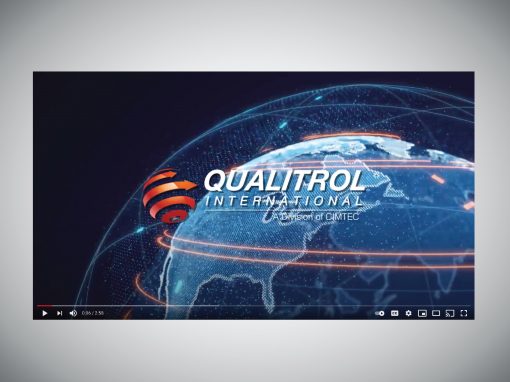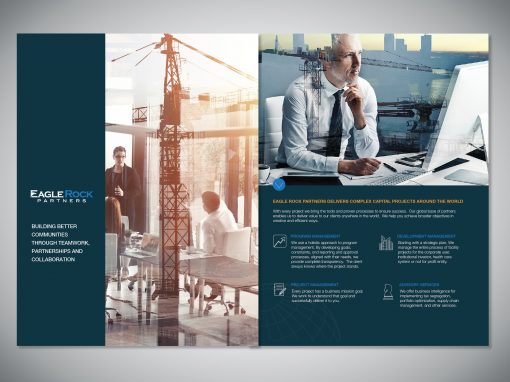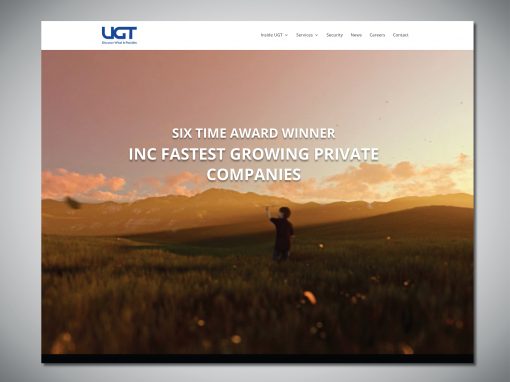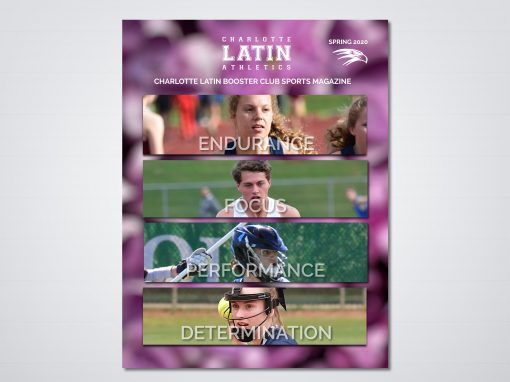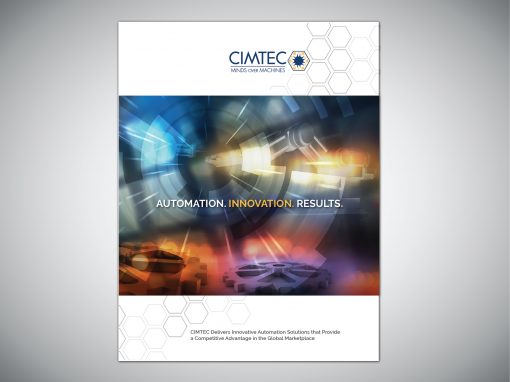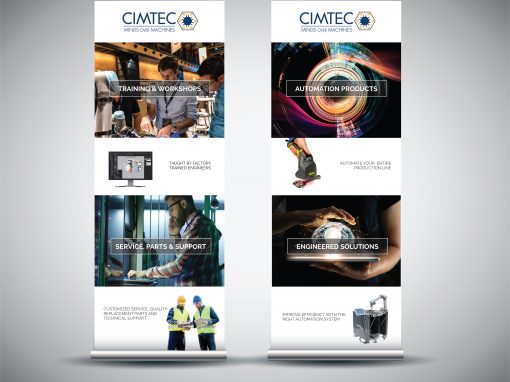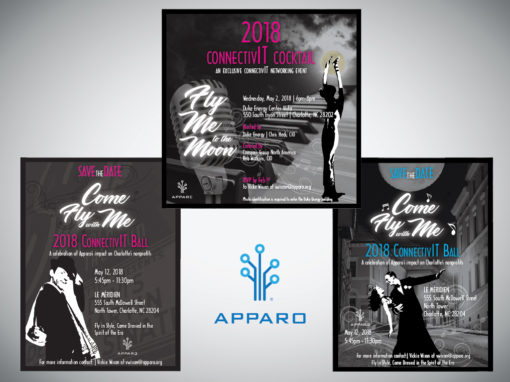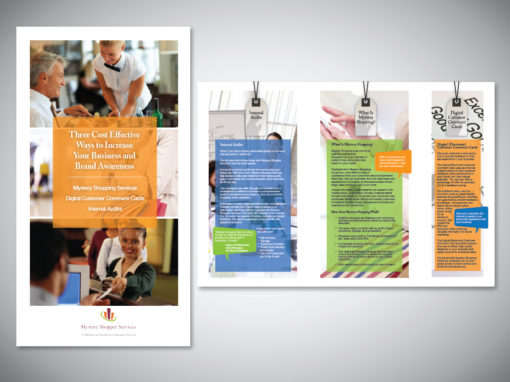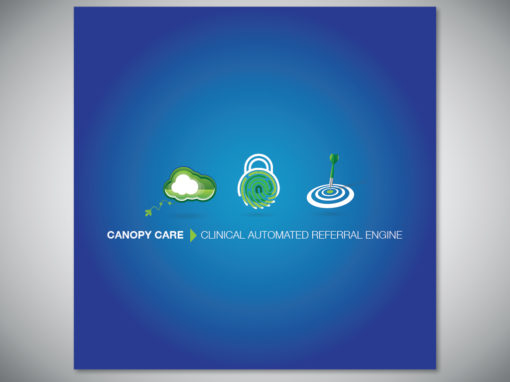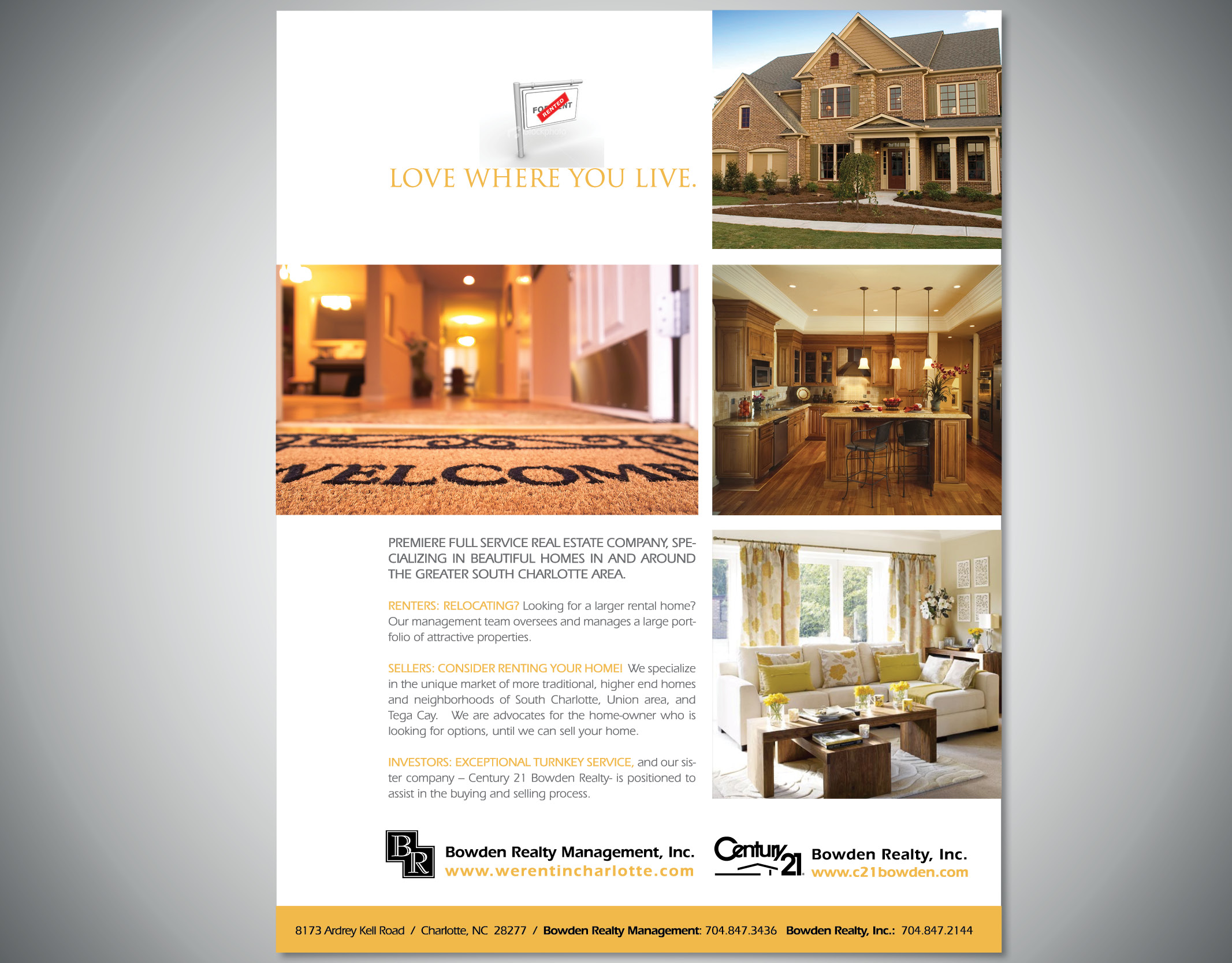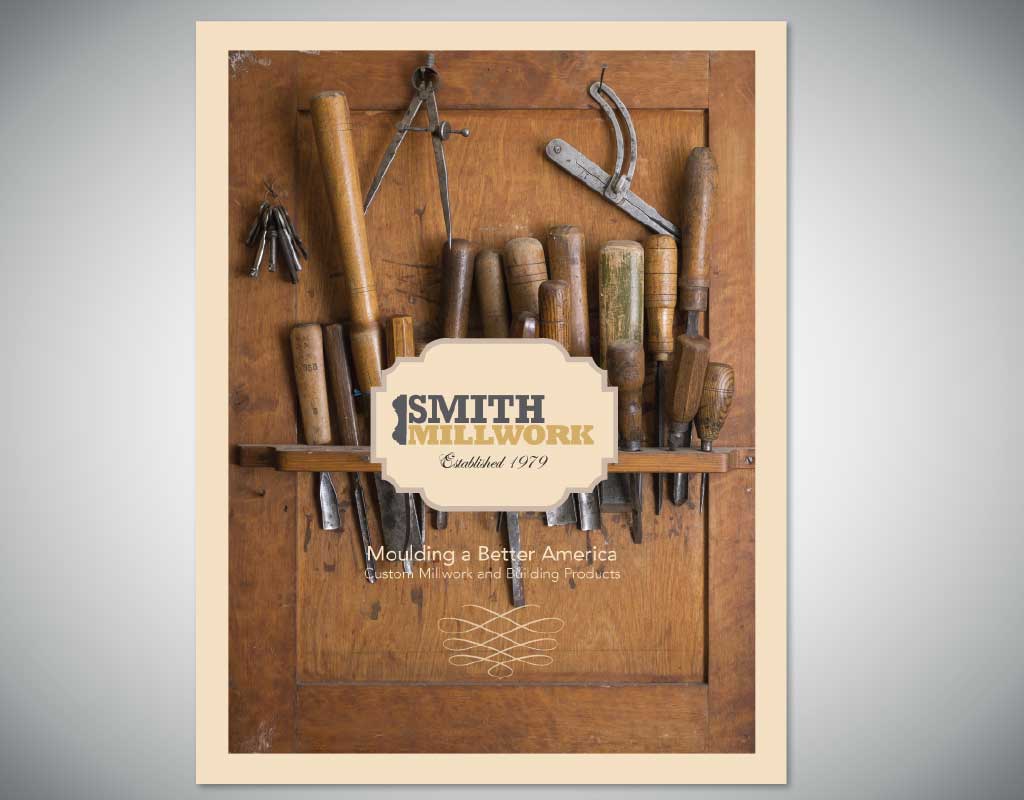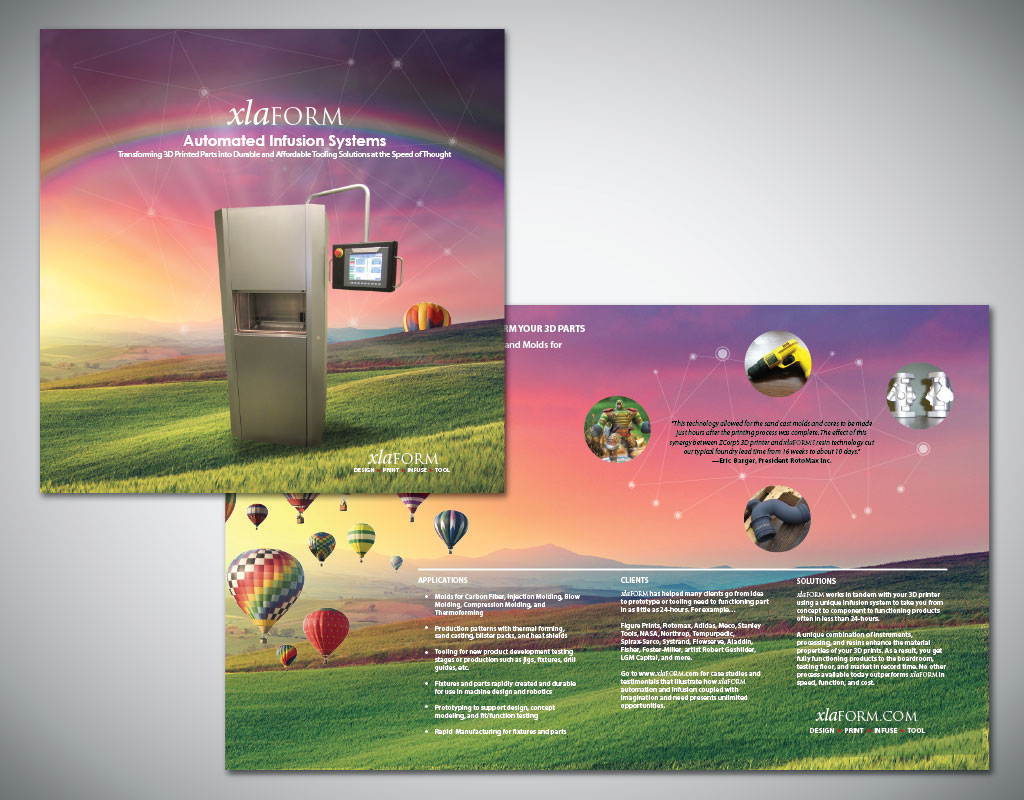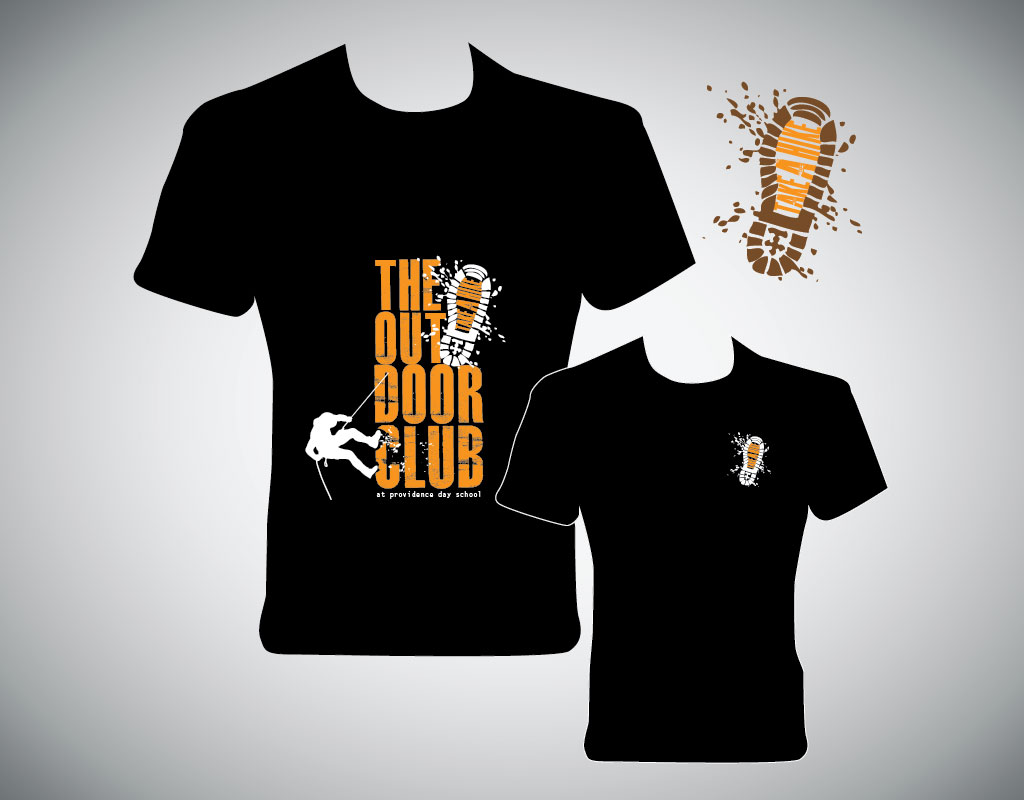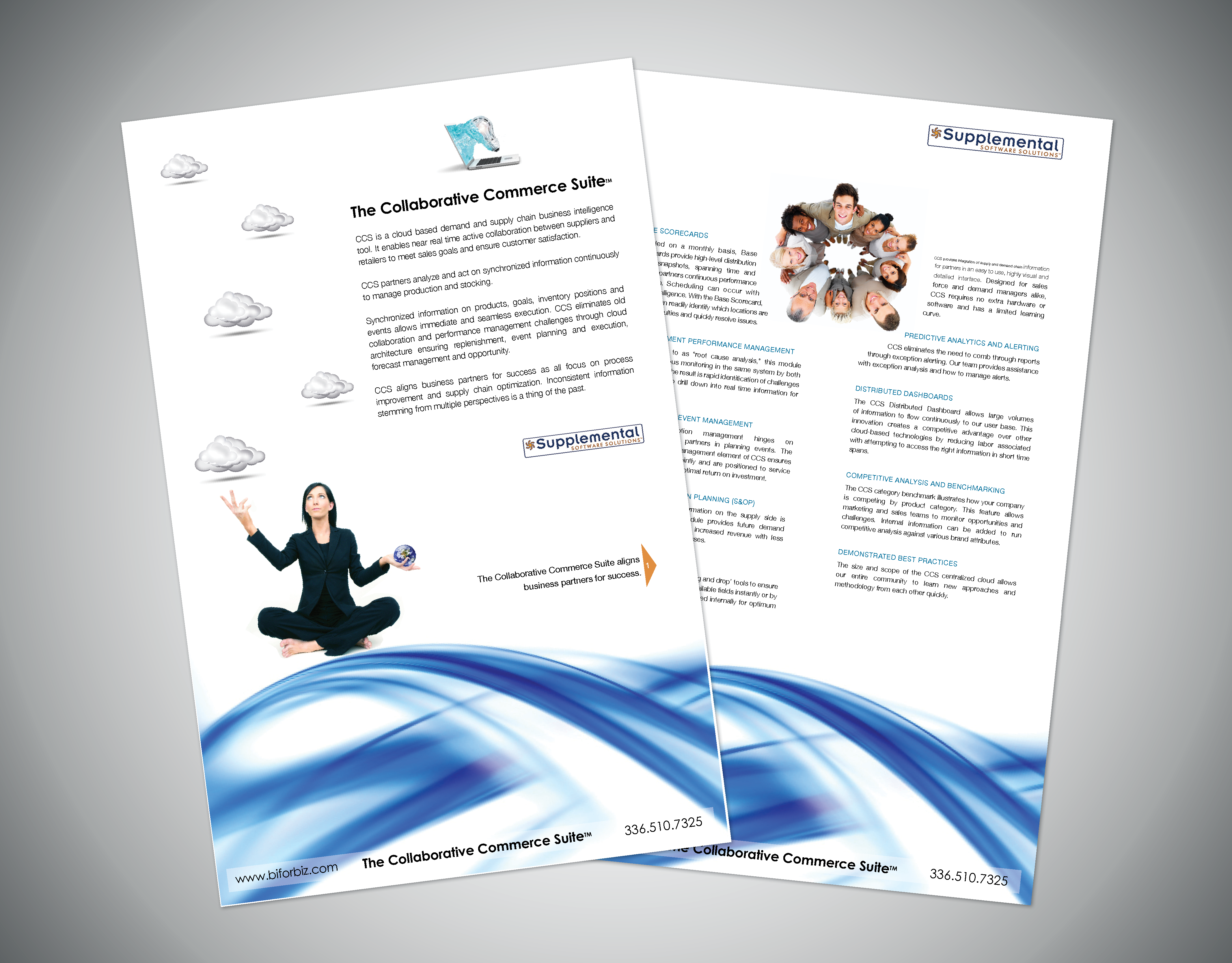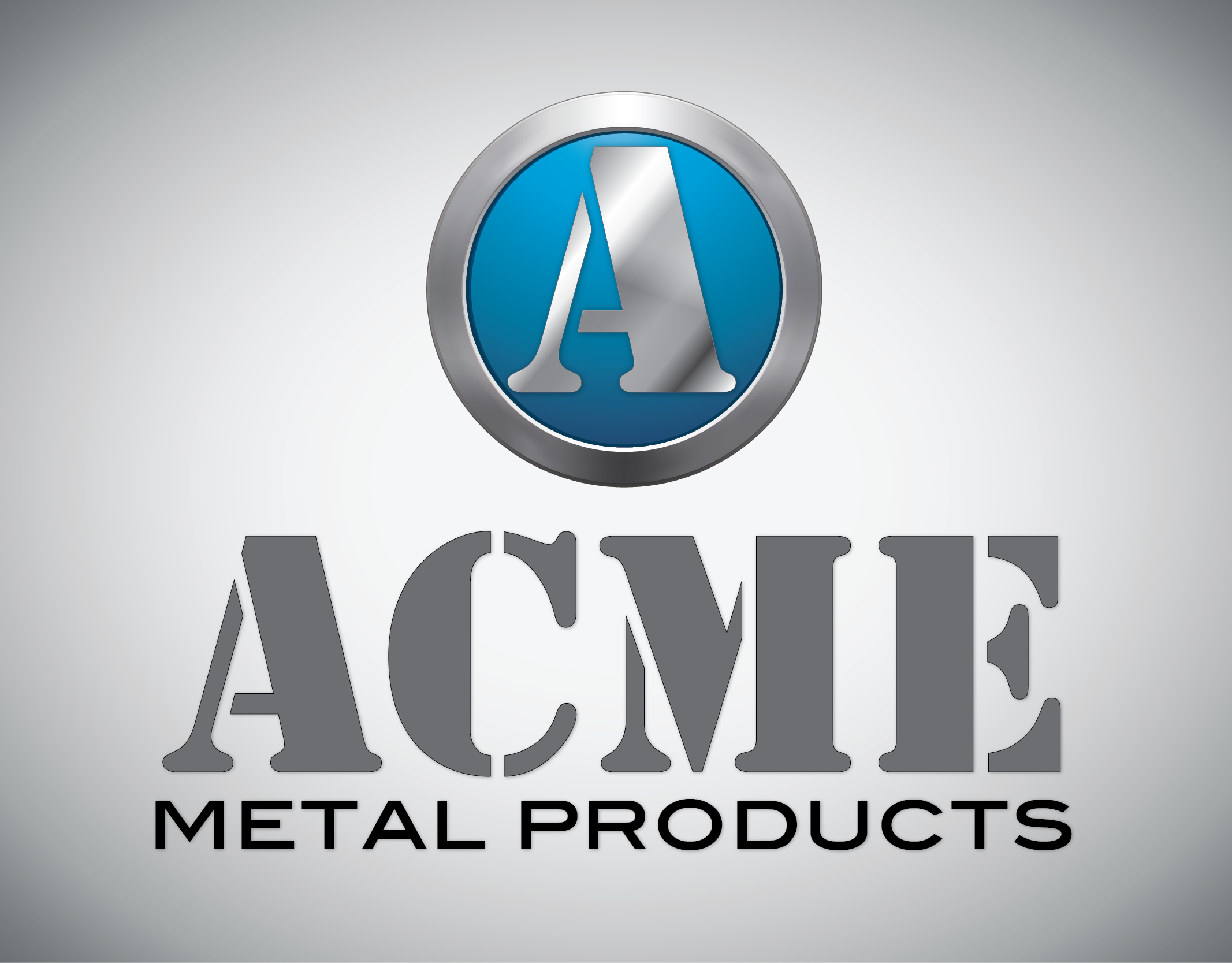 Each project is unique.  Call for pricing.  704.609.4742
Questions? Email me. I will respond to your email within 24 hours.